Wild Horse Island Scenic Tours
Half Day Charter (4 Hours) – $450
Includes four persons, additional guests are $25.00 each (maximum capacity varies for each boat)
If Flathead Lake fishing isn't your thing, but you'd still like to experience the beautiful lake and scenery, a private boat tour to Wild Horse Island is a wonderful adventure for all ages!
Witness breathtaking scenery, majestic mountains and crystal clear water. As our guests, we can't wait to show you local features such as the famous Indian petroglyphs called "painted rocks".
What to Expect on Wild Horse Island
The largest island in Flathead Lake and one of the largest inland islands in the USA, boat access is required to reach this day-use-only 2,160-acre island state park.
After docking at the island, your group may leave the boat and embark on your self-guided hiking adventure. You will have the opportunity to see and photograph more than 100 different birds and animals, such as osprey, bald eagles, Rocky Mountain bighorn sheep, mule deer, coyote, and wild horses!
If hiking the Island isn't your cup of tea and you'd prefer to take in the sights from the comfort of the boat we can make that happen too!
For more information about Wild Horse Island follow this link:
We depart at the Somers Boat Ramp
Great Northern Historical Trail
Somers, MT 59932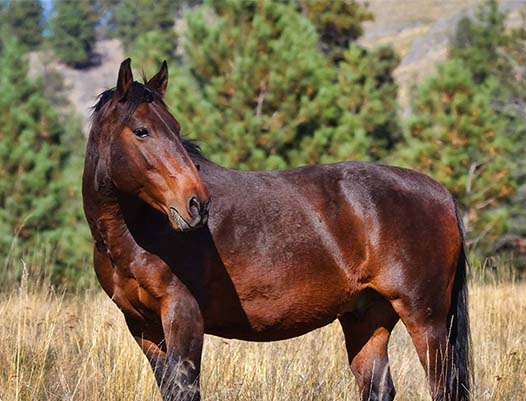 Check Availability & Book Now!
Kirk was our guide for our Fly Fishing excursion and our Flathead Lake fishing and he was super. I highly recommend this group to anyone wanting to have fun, catch a lot of fish and have well knowledgeable person as your captain. Very professional and will show you a great time. Well worth every penny….
Found them on Google, booked a trip and caught at least 25 Lakers in a 5 hr trip. Our captain was mike he had us on them from the start and was a great person to boot. I believe I may have made a life long friend. Thanks for a great trip….